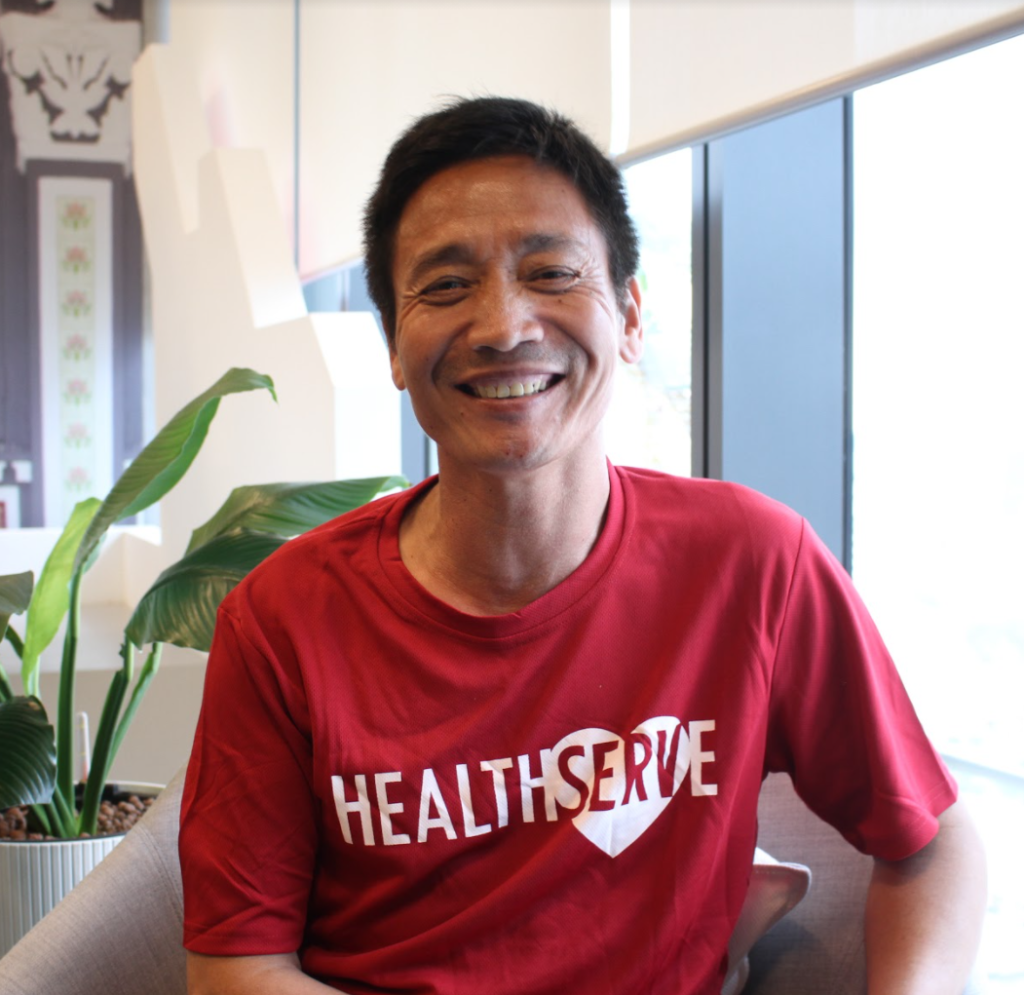 Zhang Sheng Xian first heard of the opportunity to work in Singapore from Building & Construction Authority of Singapore when the organisation advertised in his hometown in Jiang Su (Nantong). Leaving behind his wife and now 26-year old son, he began his work stint in the construction sector in Singapore almost 20 years ago.
On an uneventful day on 19 December 2017, Zhang Sheng Xian fell from the 3rd floor of a private terrace house (to the 2nd floor). While he was sent to the hospital for immediate medical attention and treatment, his employer was not keen on providing wages while he was on Medication Certificate. Things became sour between him and his employer and soon he turned to HealthServe for help under the recommendation of a friend who was previously a beneficiary of HealthServe.
Easing him of his financial burden by taking care of some of his basic needs (in terms of food, MRT top-ups), HealthServe also provided casework assistance, especially in his pursuit of WICA. However, he eventually consulted the common law instead as he objectified to his compensation which he deemed insufficient for the amount of injuries he suffered.
Zhang Sheng Xian is seen as the leader of the wolfpack amongst the Chinese community in HealthServe, possibly due to his amicable nature. In fact, being chummy with most of the migrant brothers here made him a confidante of many. He has even brought a few other migrant brothers who sustained injuries to receive social assistance. During several dumpling-making sessions, he volunteers to boil or fry the dumplings commitently – showing us that truly, a leader serves.